We are the biggest
We are the biggest vacation ownership club in southern Africa with more than 60 000 active members.
We've sent over 7.1 million people on holiday.
We account for 40% of timeshare industry sales.

More accommodation options
Our members have access to 130+ local and 4000+ international resorts.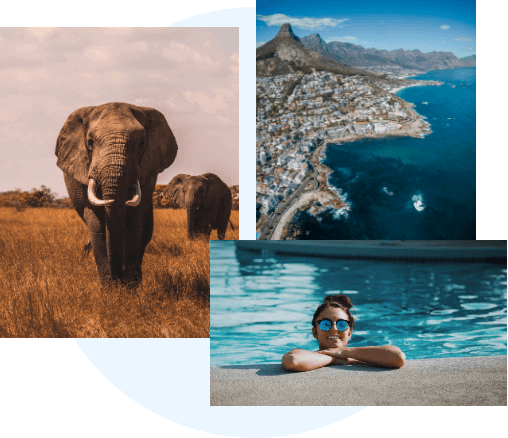 We pioneered the points system in Africa
You don't have to spend your holiday at the same resort every year, and you can go as often as your points allow!
We've been here for more than 25 years
The Holiday Club was established in 1993 and continues to grow from strength to strength.
We manage/own 33 resorts
As part of the Beekman Group, we manage/own more than 30 of the finest resorts across southern Africa.
This allows us to control annual operation costs at resort level, which in turn assists in reduced membership costs.
We're part of the Beekman Group
The Beekman Group manages/owns more than 30 of the finest resorts across southern Africa.
R730 million in property developments.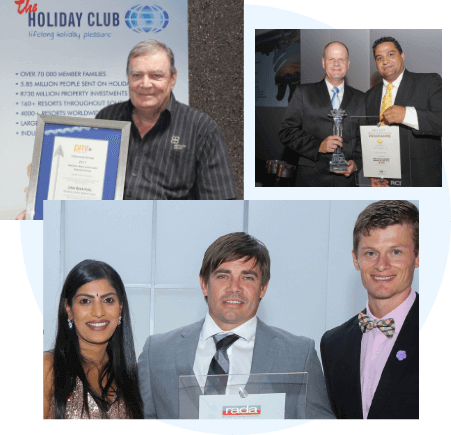 Our accolades
We have more than 150+ industry and business awards under our belt.
Proud VOASA member
The Club is a proud, card-carrying member of the Vacation Ownership Association of Southern Africa (VOASA).
VOASA is an organisation that promotes the development, communication, improvement and growth of the shared vacation ownership industry.