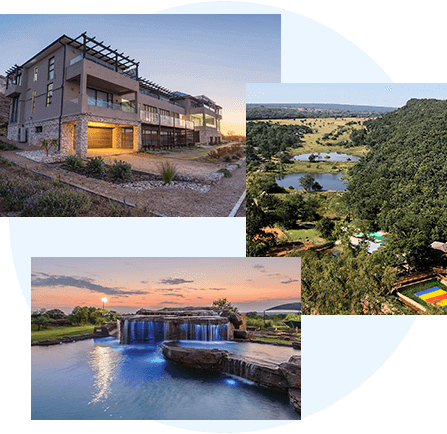 What is Private Residence?
The Private Residence Collection is the option for the discerning buyer who is looking for something more. More luxury, more amenities, private decks and splash pools, and generally more exclusivity.
This product combines the option of a guaranteed week of timeshare and the flexibility of the Points system. When your points are linked to a Private Residence week, you are guaranteed first option to one of a handful of exclusively handpicked luxury villas/units in the most outstanding Holiday Club resorts.
This premier Holiday Club product is available to new Members or as an upgrade from your existing Holiday Club membership.

Why Private Residence?
If you've opted for a guaranteed week of Timeshare but you'd like to holiday elsewhere, you can simply release your week into the Private Residence pool and book a similar luxury villa or unit at a different Resort. You may use your Points to access any available week from the Private Residence Pool, giving you exclusive access to all the best that Private Residence has to offer. As a PR member you also automatically have access to all the existing Holiday Club Resorts.
In addition, a PR membership enjoys a host of other benefits, including free access to select facilities, special discounts for paid facilities at selected resorts, and International holiday options through iExchange.