---
Why are holidays essential?
---

Holidays mean happiness
A study showed that those who took breaks were happier and showed signs of increased happiness after holidays. The study recommended taking two or more short breaks throughout the year.

Improve sleep
Regular holidays can boost quality of sleep, which helps the brain process new information. So if it seems like everyone is suddenly talking gobbledygook, it might just be time for that vacation!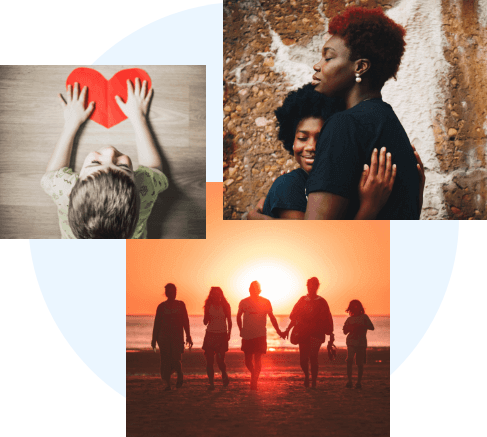 Strengthen family bonds
Holidays help to re-connect and strengthen family bonds while making new memories and traditions. On average, people spend more time at work than with family, so a holiday is perfect for family bonding.

Get inspired
New experiences get creative juices flowing and prevents burn out. This in turn improves mental awareness and helps generate new ideas. Get inspired on your next adventure!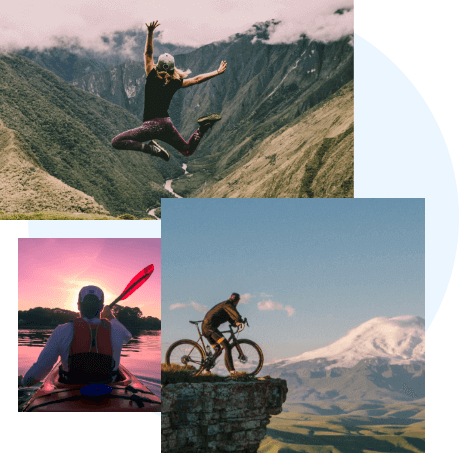 Get active
Holidays are the perfect time to try something new. Why not try something active like kayaking, mountain biking or abseiling? Maybe it will be the start of a healthy new hobby!

Improve your mood
A break boosts emotional stability and when you remove yourself away from high-pressure environments, you start calming down. Being snappy, irritable or easily upset are usually signs that you desperately need a holiday.

Greater intimacy
Studies show that couples who travel together have a better, closer relationship and improved sex life as the time off allowed them to focus on each other. Forgo the jewellery and flowers, go on holiday together instead!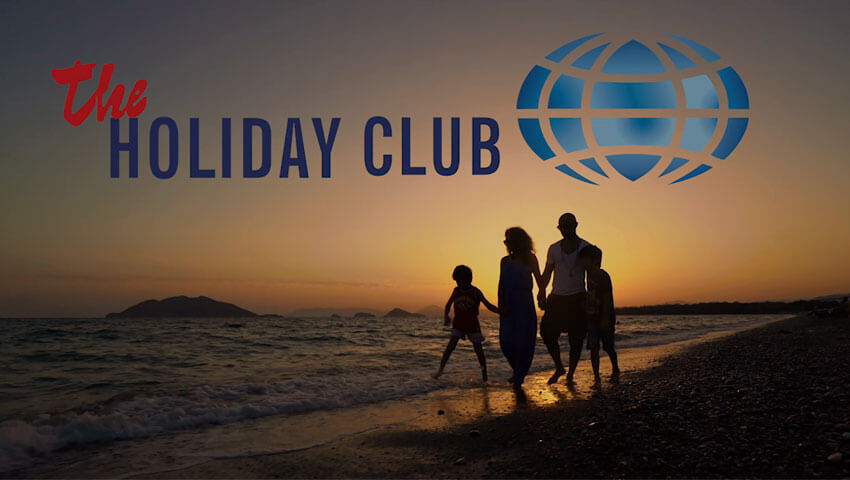 Continue the Journey
Timeshare - The best way to afford a holiday
Find Out More